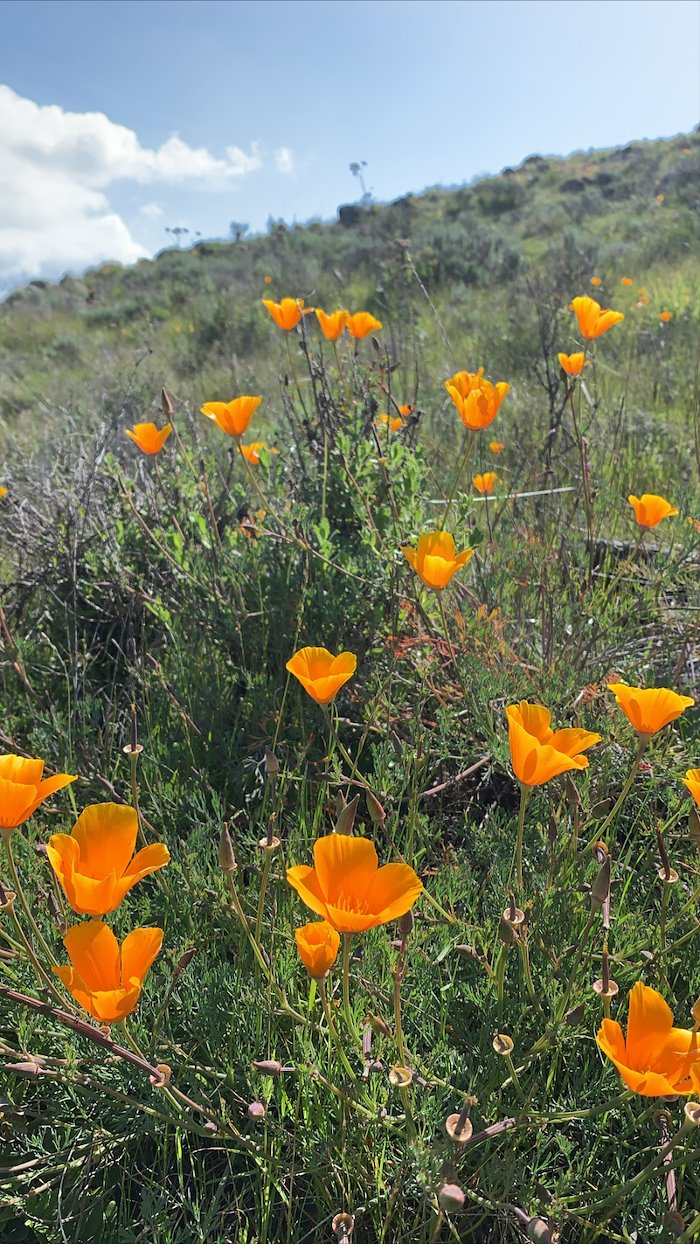 Well, things are a little sideways in the world right now. Thankfully, the pandemic hasn't stopped the wildflowers from growing or the blue sky beaming overhead. But we're all dealing with rapid change and doing our best to care for ourselves and others. In the midst of all this (and just before the actual lockdown), we moved from Los Angeles to San Luis Obispo. It was a decision we made a while back and we're grateful to be in a setting that suits us better.
Now that our home is unpacked and we've settled into the space, I'm back to looking for new work opportunities. Of course I'm still open to freelance and contract, but my ultimate goal (even with things as they are) is to find a full-time remote copywriting gig. I'm definitely experienced in the remote part and look forward to directing the word side of creative for an awesome brand that I get and/or love. Part of that is polishing up my portfolio, updating my location settings and getting into the job lookery mindset. I'm ready. :)
PS. Enjoy the California poppies that are growing a short walk up the hill from my home. They're nice.